Grit & Glory, Songs & Stories
About
LISTEN TO EPISODES LISTED BELOW
Do you love God? Do you believe there's got to be more to life this side of heaven? 
If so, this podcast is for you! 
Encouragement, inspiration and motivation for the week is brought to you through songs & stories of ordinary people living extra ordinary lives.
Join us!
Episodes Newest to Oldest
Episode 4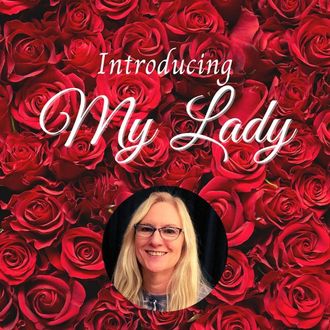 This week's story is meant to help you anticipate the sweetness of life if you just keep hanging in there, giving God time and space to work in your life and relationships. I'll also introduce you to my wife, Cindy, and the song she inspired called, My Lady.
Episode 1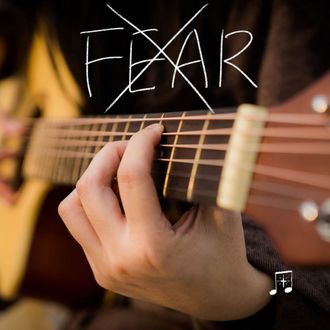 In this first episode, singer/songwriter, Mark Alewine, introduces himself and the podcast, explaining his passion for telling God-stories and encouraging you with a story of his own. Leave inspired to resist letting fear keep you from something amazing.